iamstingo is a Melbourne- based design & brand studio.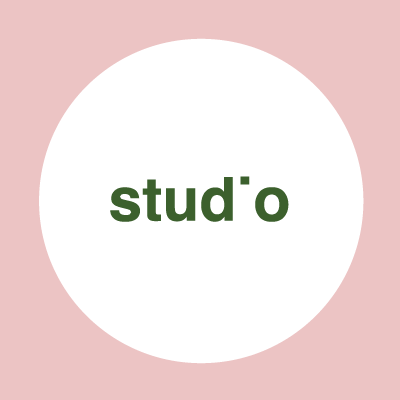 Branding for every budget
Whether you're a startup with a dream or an established business, we can offer our expertise in branding and re-branding to suit your needs and budget. When it comes to branding our moto is LGIR - Let's Get It Right.
You crunch the numbers and produce the ground-breaking research. We make sure your message is communicated clearly. Annual reports, research publications, internal- and external presentations, infographics - we do it all.
Let your audience engage with your brand, product or incentive the right way; build your campaign with intention. We can assist in the design of printed- and digital assets, as well as maintaining high level social media content over time.
Shop t-shirts for humans of all sizes
Join a Love Every Page session
Is your phone constantly dying on you? Did your computer crash before you hit Save on that big job that time? Are you stressed and addicted to social media?
Love Every Page is designed to be a little oasis from all that. Here, we leave our phones at the door. We arrive in an analog world where good old paper is king. You'll leave with a notebook of your own making, stories in your pocket and skills to chill.